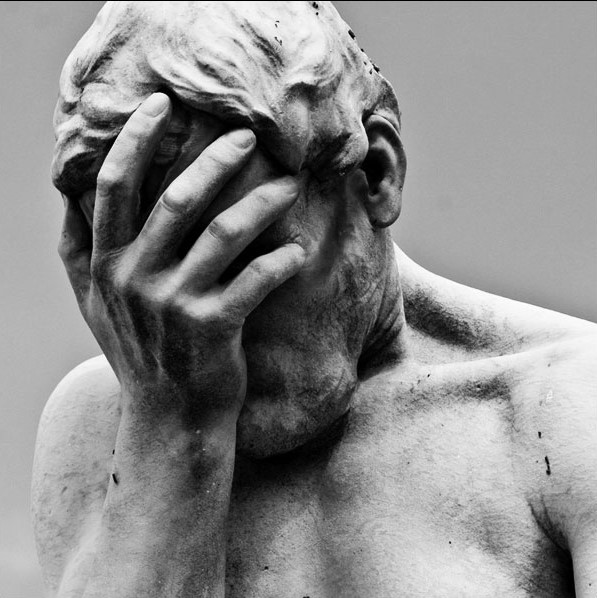 The irrepressible Amos Wekesa came calling. He and a group of other future leaders spent three days at Abacus discussing 'Leadership in The Digital Age'. It was a wonderful time to reflect on the state of the world and Uganda in particular. We spent time talking about the future of our economy, the types of jobs that our children would do (which have not been invented), and what all this meant for today's leaders.
We learnt many things. We learnt about disruptive technologies like Uber, which owns no taxis, employs 6,700 people and generated gross bookings (sales) revenues of over US $ 10.8 billion in 2015. That is about 40% of Uganda's GDP. We learnt that if Facebook was a country, it would be the second largest country in the world with its over a billion followers.
We were also introduced to Pricewaterhousecoopers' (PWC) mega trends. Mega trends refer to the big changes that are taking place in the world, as a result of technological advancement. PWC's five megatrends are (1) a changing demographic and social composition of the world's population, (2) a shift in global economic power to the East, (3) rapid urbanization with 72% of the world's population living in cities by 2050, (4) climate change and resource scarcity which could lead to conflict and (5) technological breakthroughs that would lead to massive digitization and an internet of things.
We discovered that it was not all doom and gloom for Ugandan's if we could embrace the digital age, and ride with the wave. What we needed to do as Ugandan's is to tell more stories of success rather than dwell on a rustic agenda that glorified stories of poverty and misery. There were some real good things going on in Uganda. Unlike the Kenyans and Rwandese, we were not telling these stories with the courage of conviction. The media has set an agenda, where our daily menu is characterized by petty stories of politics, sex and religion. It is time to change that.
Here are three stories of hope. Amos Wekesa and his Great Lakes Safaris have taken on the mantle of promoting Ugandan tourism against all odds. Having worked his way from handy man, and all odd jobs in between, Amos employs over 200 Ugandan's and he is undeniably our number one tourism ambassador today. He is tireless, smiles infectiously and swaggers with a spring in his step. Amos personifies optimism and a belief in tomorrow. His use of digital media to market himself and his business is something to behold.
Then we have the second-generation businesses that are beginning to take root in our midst. Some Ugandan entrepreneurs are realizing they don't have to create and literally 'eat' up all their wealth in their lifetime. They are educating their children and immersing them in the world of work with stellar results. Here I can think of Aga Sekalala Junior and Barbara Mulwana who have taken over at Ugachick and Nice House of Plastics respectively. They are open for business.
Lastly, who killed Captain Alex? If you don't know, ask Isaac Godfrey Nabwana of Wakaliwood, which is the nickname of the film industry developing in Wakaliga, a slum to the south of the city. Makeshift, but can only get better. Godfrey has been called Uganda's Tarantino because of the graphic violence in his movies. But perhaps his ability to produce blockbusters on a budget of US $ 200 a take speaks to his improvisation and creativity.
There are many other stories of hope. We all agreed that the digital economy is upon us and it will present some opportunities to create a new kind of wealth. The mega trends present challenges and opportunities to change our economic fortunes. It is time for the entrepreneurs of the digital age to  get to work, and create the new wealth paradigm.
Dr. Samuel Sejjaaka, is Country Team Leader of Abacus Business School. This and other articles can also be read at monitor.co.ug