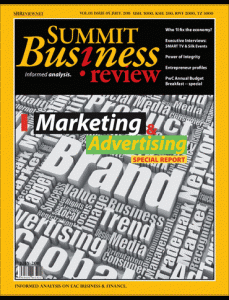 Dr. Sejjaaka is partner in Summit Business Review (SBR) and also sits on the Board of Directors. Summit Business Review is Africa's leading business magazine – informed analysis, thought, leadership & focus. Dr. Sejjaaka acquired partial ownership of Summit in 2010 and has since used his experience in business and academia to guide the magazine.
Summit Business Review is for people passionate about success. Have you ever read a business magazine only to find leisure or gossip stories? Have you ever read another business magazine full of business ins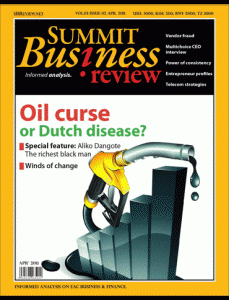 ights, personal improvement and thought leadership? That's what SBR is all about. Each issue of SBR features in-depth business analysis (stocks, industries, trends and people behind the economy), entrepreneurship stories and opportunities. SBR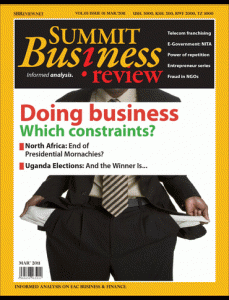 offers you essential advantage in every situation. Pick practical tools to enable you thrive. Make informed decisions about your business, career and personal success. So, are you too good to improve?