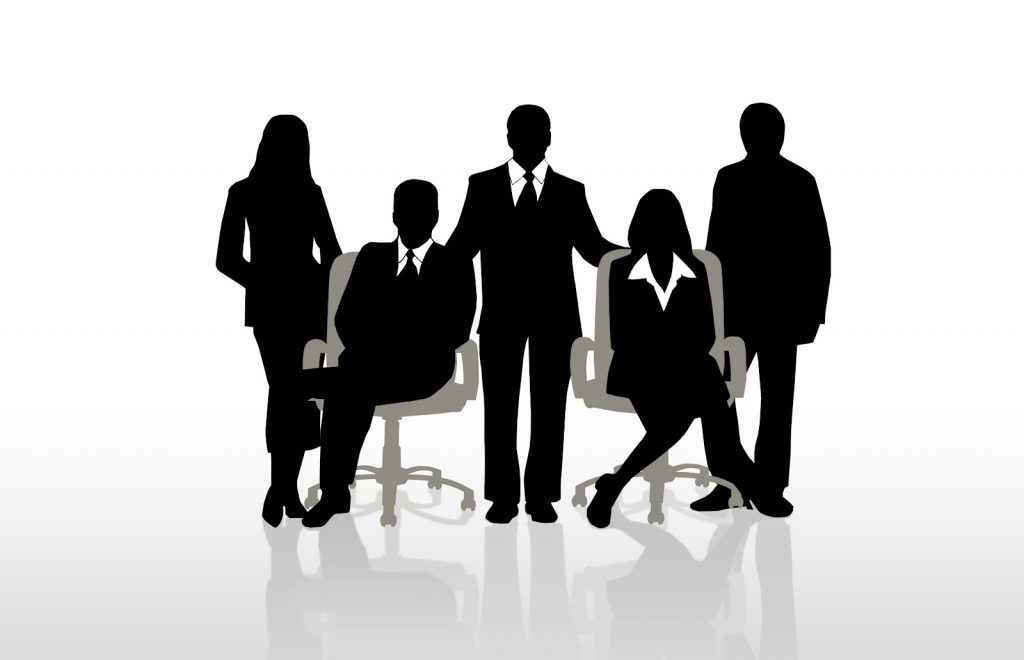 We spent the week trying to figure out how to formalize and introduce governance in a friend's business. This was no micky mouse operation. The business had developed to employ more than 350 people, with an admirable customer base. The business was a technical and skill based undertaking that the founder had lovingly nurtured and directed over 27 years. One must give the brother a salute for having gotten it the business to this level. More so that he had realized that he had reached the zenith of his managerial competence and needed to take the business to another level in order to ensure a lasting legacy.
Back and forth we went. From governance to compliance and from compliance to risk management. From strategy to disruption and from disruption back to financial management we mercilessly dissected the business. It was easier to see the mistakes the founder was making rather than the huge juggernaut he had built. It was easier to take him to task than to encourage him to move to the next level.
Amidst all this criticism, I was able to do some reflection. I took cognizance of the fact that not only had this gentleman been extremely successful in developing his business model, he had along the way acquired a sixth sense or knack for value creation. My reminiscing took me down memory lane and I wondered about the private business entrepreneurs of yesteryears (if you could call them that) who had come tried and failed the legacy test. Some of the names from the past that I could remotely remember included 'Serwanga Bus Service, Kyapa Mbalaasi. Salonpas and 'Kadingidi'. Others were Ugantico, Mukalazi Construction and various indigenous banks. The list was as long as a who was who roll call of yesterday's leading lights and you can add to it with ease.
What had failed these business in terms of managing founder success and cross generational continuity? It felt ridiculous for those in the know that some chaps had lately been fighting over the public parking yard that had been occupied by the transport titans of yesterday. Did this fight in which courts and law enforcement agencies were now involved, not reflect the imperiousness of our business continuity planning processes?
I was drawn out of my reverie when the convener of the meeting asked us what ought to be done to ensure that our very star did not fall on his own sword. In other societies some family businesses had lasted for over 800 years! Why were our locally founded businesses not outliving their founders. There were three strategies that I could immediately think of that would help ensure continuity. The first was to try and make sure that future generations learnt the skills, understood the business operations and had imbibed the philosophy of why the family business existed in the first place. It is onerous to want others to continue something they were not passionate about in the first place.
The second strategy I could think of was the need to formalize ownership and plan for its transfer before the demise of the founding owner. There was no purpose served in letting your heirs fight over the business (and at its expense) even before your interment. The third strategy in my opinion required more humility then business savvy. The ability to create a governance framework that recognized the business as separate from its owners. Perhaps this was the most difficult. Ceding power in a patriarchal society is more likely to be misconstrued as personal weakness. It is akin to accepting that others now know more than the founder about the business! It could also lead to feelings of inadequacy and dejection. Sacrificing leadership of an empire that one has nurtured for eons is never an easy thing. Self-destruction maybe sometimes be easier than immortality.
Samuel Sejjaaka is Country Team Leader at Abacus Business School. Twitter @samuelsejjaaka