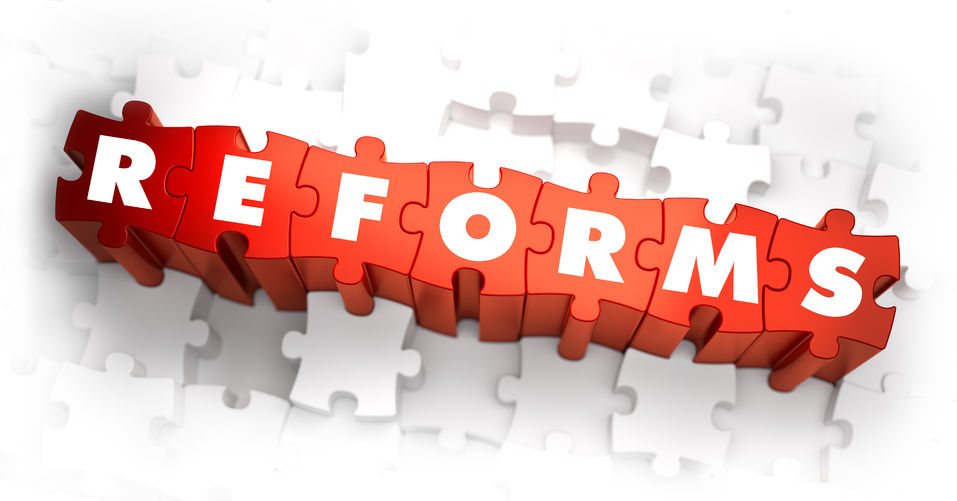 This week's column began as part of an exclusive WhatsApp chat group exchange. In this chat group you don't post without evidence. The administrator has never hesitated to knife any of us for posting unsubstantiated stuff (lugambo). I have been knifed a few times and I have learnt my lessons well. So usually whatever is posted is backed by data Thus when one of our members posted a directive from a neighbouring government about a "State officers and public officers motor car loan scheme fund", I did not hesitate to respond because he had evidence to back his post. He also noted that if we studied and replicated the scheme, we could save trillions of shillings as a country. I do agree with his observations but unfortunately I was the one with the unenviable task of raining on his parade. My response made me also reflect on the last 30 odd years of what we have been trying to achieve.
My response went something like this. Over the last 30 years we have tried many things. Recall we had economic (and financial) reforms, public service reforms, banking reforms, agriculture sector reforms, etc. The key question for us then is how effective these reforms have been? There was never a shortage of goodwill in government to reform. But there was always an ingredient missing in terms of actioning the reform policies. I think that implementing these reforms has been our Achilles heel. We can argue whether this was due to lack of political will or the push by donors to also run a multi-party democratic dispensation. Significantly, the data shows that once we moved into a multi-party dispensation, our performance on most measures went south.
I also sent a rejoinder to the effect that in the late 1980's I had a boss who would ruin at least two cars a year. He was touted as a good cadre and he is still living at the expense of the state. Before long, the co-ownership scheme was toast and we moved from Nissan Laurels (don't know if you are old enough to remember those idyllic days) to "Mpekonis". We have never looked back. The cost of public administration is no longer sustainable with a burgeoning population. Instead of providing the appropriate level of social spending, it is clear that public administration costs have become preeminent in our budgets. Is it still possible to have this debate about priorities at the highest level? I am not so sure anymore.
In my modest library, one of the titles on the shelf is a book titled "Uganda's Economic Reforms: Insider Accounts" published by Oxford University Press in 2010. It details reforms about monetary and fiscal policy, the public service, taxes, planning and budgeting, debt management, decentralization, privatization, poverty eradication, coordination of government and anything in between and conceivable. The narratives are also by some of our best and brightest. It is an authoritative account of how we have been good students of the "Washington Consensus". I was there for a while as these reforms happened and I still believe that whatever we did was for the betterment of our conditions. So why has our economic growth and development remained comparatively mediocre in terms of our key objective of achieving middle income status?
As I said in my post to the WhatsApp group, the problem was never in conception. Rather it was either in the failure to implement what we conceived or the vagaries of democracy in one of the world's poorest countries.
So what else can we reform. With a population of 45 million and still counting, we need to be flying rather than running. Our ability to cause development still remains behind the population curve. We urgently need to create jobs and increase productivity. Is that the kind of thing you do when every waking moment is spent on political maneuvering?  Methinks it is time we suspended this rubbish of having elected leaders. Controversial, but there it is.
Samuel Sejjaaka is Country Team Leader at Mat Abacus Business School. Twitter @samuelsejjaaka