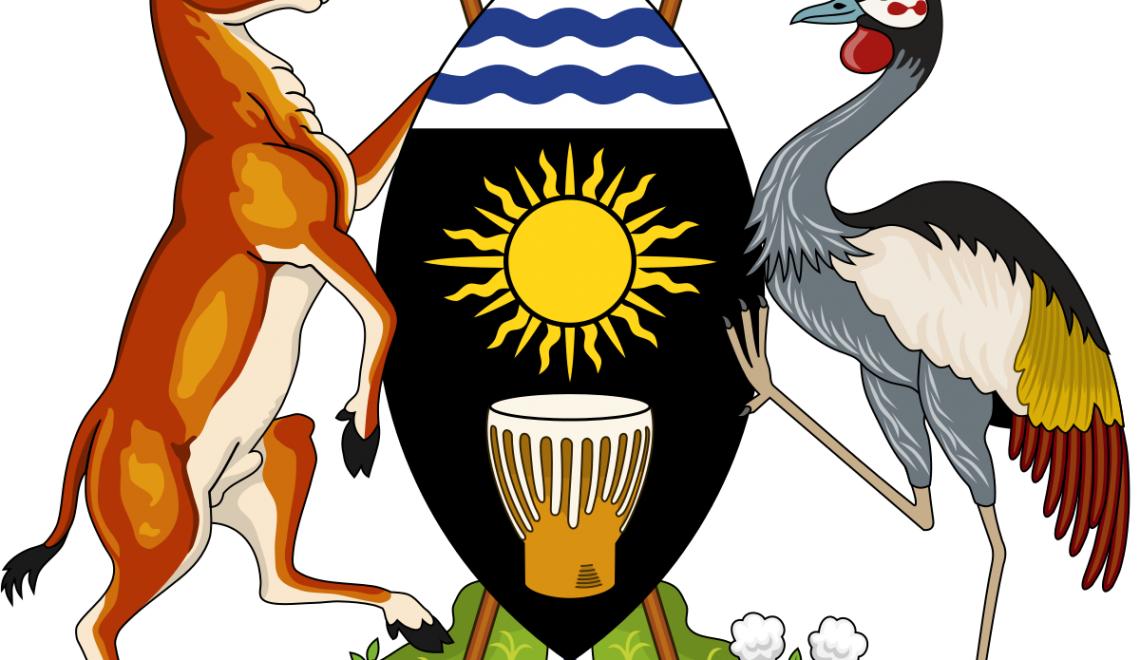 It is only a fool who doesn't change his mind. This fool would rather change his mind now than continue believing in a mirage. My friends and I have been engaged in a lively discussion about whether there is still a role for state owned enterprises.
The discussion was lively with lots of back and forth. I started off by noting that we had been convinced by "International Development Partners" to sell the family silverware. Almost thirty years later, we have been able to see and demonstrate that public enterprises were not necessarily the problem. Rather, their mismanagement and the political environment that obtained then had led to their demise.
We were told that government had 'no business doing business' so we got rid of Uganda Transport Company, concessioned Uganda Railways, and dumped the Coffee and Cotton Marketing Boards amongst others. We 'unbundled the national electricity utility and sold off Uganda Commercial Bank to a group of wise men from the Far East. We did many things to liberalize, restructure, downsize and kick start the economy. If you had an idea on how to run the economy, however dumb and short sighted, we added it to the bandwagon, just so that we could roll back the frontiers of the state.
Having gone through all those contortions, we are asking the same questions. Does the state have a role in making the economy work. One of the discussants in the group pointed to China. He noted that one of the largest enterprises in China is a state owned bank with assets in the order of US $ 4 trillion! How come the Chinese did not see the sense of their government 'not having any business doing business'? In South Korea, the state supported the emergence of powerful 'chaebols' (conglomerates) like Samsung and Hyundai.
Another discussant accused me of being one of the advisors in the structural adjustment era. In my defence, I argued that being a green-eared rookie at the Ministry of Finance, it was a stretch of the imagination to call me an advisor. In any case, I don't know how many of the liberators turned ministers knew what a Leontief model meant. Nevertheless, it is one thing to have twenty-twenty vision. Given the state of the economy in 1987, who could have argued against structural adjustment?
Thirty years on and the questions still linger. How come we are still a highly indebted poor country, with a very weak private sector and most allocation of investible resources is still in the control of the state? How sustainable is the private sector without public sector incentives? Over the last five years we have seen various businesses collapsing with several blue chip companies running for cover. British Airways, AIG, and Orange Telecoms are just some of the names that closed shop.
Does the closure of these businesses reflect an expanding economy? Statisticians, depending on where they work, will give different answers to this question. But this 'fool' does think it is time to rethink our state's role in business. What organizations like Uganda Revenue Authority, National Social Security Fund and Uganda Development Bank (full disclosure: the author is the chairman) are showing us is that state owned enterprises can be successful in boosting economic activity if well managed. What demised organizations like Uganda Airlines showed us is that predatory actors can cannibalize state owned enterprises.
The clock has moved full cycle. Many agree that state intervention is necessary to reboot the Ugandan economy. The six billion shilling (with tongue in cheek!) question is how? Whether we agree or not, this two cylinder private sector cannot be the 'engine of growth' we dreamt of. Trickle down economics is indeed a fraudulent gimmick designed to keep us waiting for Godot. Did I say it is only fools who never change their minds?
Professor Samuel Sejjaaka is country team leader at Abacus Business School