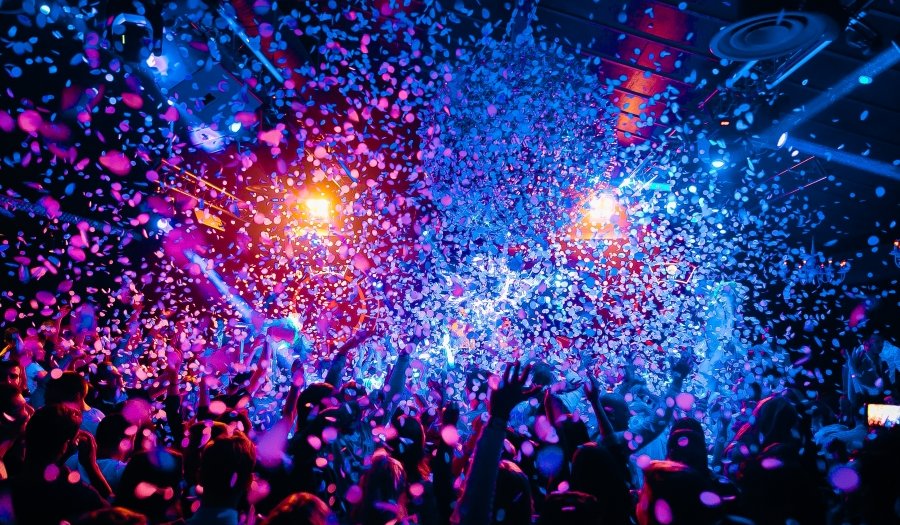 You cannot fail to feel upbeat sometimes and October seems to be that kind of month when you feel a sense of elation despite somethings not going your way. At least that is how I have felt this month, without having directly done anything to bring on that sense of elation myself. It is all just about having the big picture. Here is why.
First it has been raining. That means that our farmers are busy and there will be food at the next harvest. This is very important for the economy because most of our folks are subsisting. Famine would therefore have dire consequences for some of our rural bound relatives and the urban poor. In this age of climate change, that is providence. Makes you feel we are indeed still gifted by nature.
Second we had the Athletics World Championship in Doha. Two gold medals for us! That is an incredible rate of return given the size of our sports investment. Trust me, I again did not have much to do with this, apart from participating in the celebrations. Everywhere I turn I see that public spaces have either been allocated to 'investors' or they are so over used they have turned to brown muddy patches. Not much I can do apart from write about it. So if you look closely, those medals were a result of some Samaritans believing in the talent of the medalists. Viva Nakaayi and Chepteget!
We were still celebrating Doha and then 'we' won the East Africa Has Got Talent Show. Esther and Ezekiel Mutesaasira run away with it. You just have to wonder with amazement how these kids did it. For sure it did bring a good feeling. Again, I had nothing to do with it. I don't even know these kids. But I am sure celebrating because success has many parents. Kudos to Esther and Ezekiel.
We were still savoring this moment and the Monetary Policy Committee (MPC) held its monthly meeting. If you don't know what the MPC is, it is a committee of eminent economists who decide what the central bank rate (CBR) should be. At this month's meeting, they lowered the CBR to 9% from 10%. The CBR is supposed to be the interest rate at which a nation's central bank lends money to domestic banks. Considering where the CBR and bank prime rates are, there is such a big gap, you wonder whether the regulator and commercial banks sing from the same hymn page. All I know is that a lower rate is a good thing and that ought to make me happy even if I had nothing to do with it!
The eminent economists then boarded their cars and with sirens blazing left for their village homes to celebrate our 57th Independence day. These days everybody who thinks they matter has an escort and bodyguards. When I told some friends that I matter too, they assured me my professorship was only good for chalk eating! Still, we got a public holiday and our wages. That again made me feel good even if I had nothing to do with it. Whatever Independence means, I hope you made the most of the day!
As we were in the 'Independence mood', two more of 'our' bombardiers were landing at Entebbe. Jeez! Life can be good! Wasn't it at that Nyege Nyege thing that they started singing "parte after parte after parte"? I did not attend that 'thing', on account of my age and admonitions from Father Lokodo about it being some sort of Sodom and Gomorrah. The idea of "pare after parte after parte" seems to have caught up with me too. Not that I had anything to do but when good things are happening around you, its only normal that you feel good too.
We Ugandans love a party and we could easily be the new "parte" capital of World. Bring it on!
Samuel Sejjaaka is Country Team Leader at Mat Abacus Business School. Twitter @samuelsejjaaka