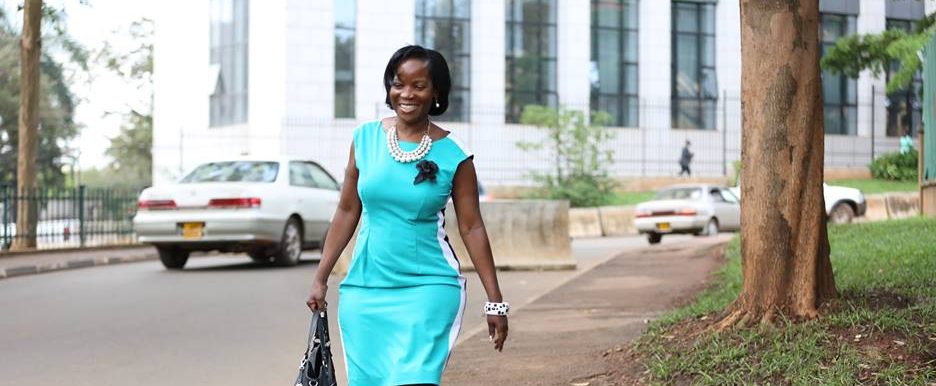 When the news came, there was a sense of inevitability about it. Déjà vu, they call it. Jennifer Musisi, nee Lubwama had resigned from her post of Executive Director, Kampala City Council Authority. After seven years of trying, the effort of putting lipstick on a pig had worn her out. Perhaps the proverbial straw that broke the camel's back was the donkey's kick Mr. Museveni dealt her following his rout in the City during the 2016 presidential election. In that election the National Resistance Movement lost all the constituencies in Kampala and the President garnered less than 40% of the vote.
In his post election analysis, Mr. Museveni attributed his loss to the 'actions' of Jennifer Musisi, which had alienated 'his voters'. Mrs. Musisi gingerly soldiered on but it was obvious she had been deeply affected for being derided for doing the right thing. That is the nature of our politics. Votes always beat common sense. Then again that is the irony of trying to rapidly transform a society of peasants into a middle class. You cannot do that with a system that gives one vote to each person, irrespective of his or her contribution to the economic prosperity of the whole group.
Just two examples of the battles that Ms. Musisi fought and lost will drive the point home. Battle number one we shall call the 'war of the boda bodas'. For a long time The Executive Director fought to have the menace of these two wheelers removed from the central business district. Despite her logical arguments, she was badly flayed. Not only had the security agencies established an intelligence system through this industry, it had wormed its way into the campaign process. Indeed Mr. Museveni had been carried on a boda boda to register as a candidate for the 2011 elections. Taming these fellows was going to be a hard sell. (This column derives its name from the idea of the boda boda rider as unpredictable economic decision maker – a mentality that has now permeated whole sections of our society).
Battle two was 'the battle of the land grabbers. If you think boda bodas were a menace, then you are joking. Land grabbers are more dangerous because they have resources and are willing to do anything to have their way. They have much more political clout than we are willing to admit and they can do serious stuff. This group of people also contributes large sums of money to electioneering and expects to be rewarded after a successful election. Over the last 20 or so years (long before Musisi arrived at KCCA) these fellows had with the help of some occupants of City Hall managed to deform the City's master plan, allocating to themselves various green spaces that enabled the city to breath. Examples included Buganda Road playground, City Square, Centenary Park, Shimoni Demonstration School and the Lugogo grounds. The rents arising from land grabbing are mind-boggling and in a society where rent seeking is unchecked, this was no battle she was going to win.
The 'Cake Lady' must have paid a high price to just be able to do what she was able to do. Among many things, she was able to bring back sanity at City Hall. You can walk in and expect to get service without paying 'kitu kidogo'. She also managed to ensure that the standard of paving (tarmacking) city roads was first class. The quality of the Musisi's roads is there for all to see, even if the lighting problem persists.
Against all odds, she has shown us that Ugandan institutions can be run properly if we mean to. With her departure, we must wonder if the 'voters' will get to reclaim the city because as I write this in the dead of the night, some chaps down the road are singing a dirge to celebrate her departure. But she need not worry; there is life after City Hall.
Samuel Sejjaaka is Country Team Leader at Abacus Business School. Twitter @samuelsejjaaka