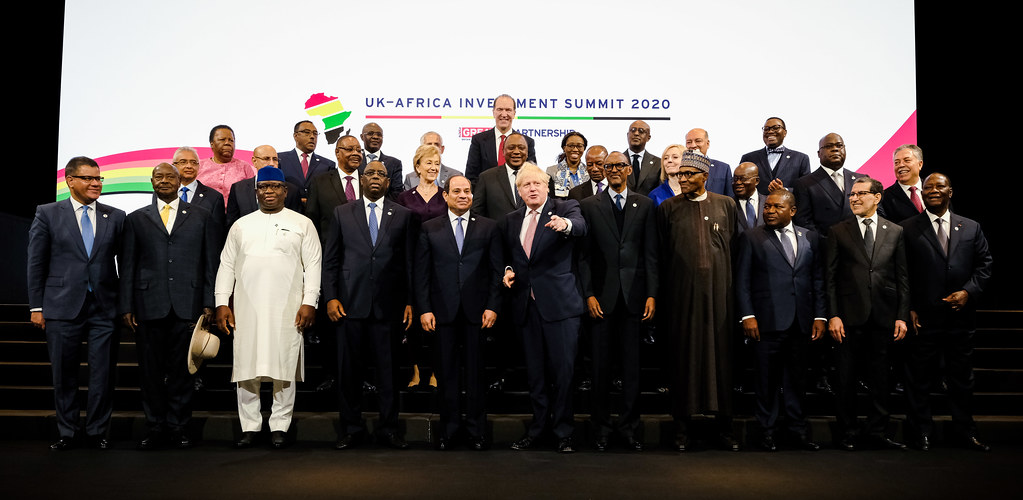 For many of us, our favorite writer as students of literature will always be Chinua Achebe. I cannot recall how many times I fondly read and reread the classic 'Things Fall Apart'. My peers and I got so enamored with Achebe's writings that even when we had school debates, some of us started our presentations with a quote from this classic. If we were responding to an argument that had been put against ours, we would come at it in a roundabout manner – starting with a proverb. Ladies and gentlemen, "Eneke the bird says that since men have learned to shoot without missing, he has learned to fly without perching."
If however you ask anybody about the novel, they will undoubtedly point to Okonkwo, who is the central character in the story. While Okonkwo, is indeed the driving force in this gripping story, he would never have been the man he was if it were not for Unoka, his happy go lucky musician father. According to the story, Unoka, is a gentle and idle man that is fond of playing music and palm wine. Unoka is not a successful or respected man. This is in direct contrast to Okonkwo's value system and insistence on only telling cold and gory war stories. Okonkwo so despises his father that he is driven to show off is manliness.
One scene however stands out in the story of Unoka that intrigues me to this day about the foresightedness of Achebe as an orator and harbinger of things to come. The story is told about the day, years ago, when Unoka was visited by Okoye, a successful neighbor. After the traditional ceremonial courtesies and small talk, Okoye asked Unoka for the two hundred cowries that Unoka had borrowed two years earlier. Okoye needed the money for the ceremony in which he would purchase the third highest title of honor.
Unoka burst into laughter and pointed to the wall on which he recorded his debts. He told Okoye that tradition required him to repay his largest debts before repaying small ones like his debt to Okoye. "… Our elders say that the sun will shine on those who stand before it shines on those who kneel under them. I shall pay my big debts first." And he took another pinch of snuff, as if that was paying the big debts first. Okoye rolled his goatskin and departed.
This week Prime Minister Boris Johnson hosted African leaders to what was dubbed the UK-Africa summit. Promises of 'deals and technical assistance' were made. The truth though is that trade between the UK and Africa has been in decline for a long time. In 2012, it accounted for just  4.2% of UK trade. In 2016 and the past couple of years, it has been closer to 2.5% and most of it is with a small handful of countries.
According to Quartz Africa, the UK government announced £1.5 billion ($2 billion) of initiatives, including £350 million to develop sustainable infrastructure projects. "Infrastructure partnerships" with Egypt, Ethiopia, Ghana, Kenya and Uganda alongside the African Development Bank (AfDB), with the aim of generating billions of pounds of private sector investment in sustainable energy, transport and telecoms were also announced. On the sidelines of the conference, several oil and gas deals were announced. Among them, it was reported that Savannah Petroleum will invest £315 million in the acquisition of gas assets in Nigeria and Tullow Oil will make a £1.2 billion investment in oil production in Kenya. All this suggests that money is heading in the same direction it always has.
In Achebe's tale, Okoye wanted to be repaid because he was getting married. In this instance, the UK is getting divorced and needs to do deals quickly. We also know that Unoka (Africa) was such a man that he always succeeded in borrowing more, and piling up his debts. Just don't forget the chalk lines.
Samuel Sejjaaka is Country Team Leader at MAT ABACUS Business School. Twitter @samuelsejjaaka