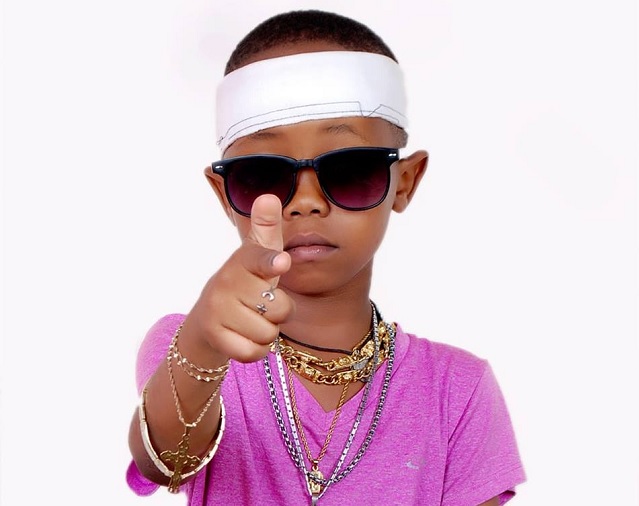 Harper Lee's 'To Kill a Mocking Bird' is an all-time classic. I first read it as a set text book for A-Level literature and I can tell you as far as classics go, it is up there. It is the novel that introduced me to the word 'precocious'. Our literature teacher, Ms. Jane Musoke, tried to explain. I don't think I understood her very well then, but then again in those days you never engaged your teachers very much. The usage of the word precocious in Harper Lee's novel was in relation to one Jean Louise "Scout" Finch. She was far ahead of all the other first graders at the Maycomb school. She could read and write cursive (joined letters) , but her teacher, Miss Caroline, showed no appreciation for these skills. In her own words: "I never deliberately learned to read… reading was something that just came to me… I could not remember when the lines above Atticus' (Finch) moving finger separated into words".
According to the story line, the Finch's faithful maid and surrogate mother, Calpurnia, was responsible for teaching Scout to write cursive, another fault that Miss Caroline said should not be taught "until you're in the third grade. "Calpurnia was to blame for this… She would set me a writing task by scrawling the alphabet firmly across the top of a tablet, then copying out a chapter of the Bible beneath. If I reproduced her penmanship satisfactorily, she rewarded me…"
When Scout complained to Atticus (her father) about Miss Caroline's accusations and told him she didn't want to return to the first grade, he suggested a compromise: "If you'll concede the necessity of going to school, we'll go on reading every night just as we always have.
Fast forward and I come across a viral video interview by one seven year old Patrick Ssenyonjo alias 'Fresh Kid'. In this interview Fresh Kid is being taunted by a host who asks a question Fresh Kid should not be dealing with at his tender age. The question regards his opinion about Museveni's leadership. 'Fresh Kid is not afraid to shoot back  "Ssi mumattira, atufuga bubi'. Loosely translated, Fresh Kid is saying 'I am not impressed, his leadership is bad'. Strong words from a kid.
From here things move very fast. A ministerial edict about how Fresh Kid's  should be in school follows. A government Minister meets with Fresh Kid and it is reported he agrees to stay in school and only do his music thing during the holiday. Increased fame and offers of scholarships follow. It's clear this kid is indeed precocious. The way he makes meaning through rap music and his particular turn of phrase is amazing. Is he a musical genius? I don't know and I doubt if he has had any serious coaching. Apart from his tender age and the catchy lyrics, I don't think the music is to write home about.
All I know is that he comes from a disadvantaged background. His father and mother do some petty trade. It is from his rural ecosystem that he has been plucked and thrust into the glitzy make believe world of entertainment. Fresh Kid's ecosystem has been disrupted. He is obviously talented and as such is a special needs person. But there has been no assessment of those needs.
The philanthropy around him is based on the old model of corporate social responsibility (tokenism) and may not save him from exploitation. Who has his best interests at heart? Will the scholarships he has been offered cater for his prodigious development? Who provides parental protection and guidance? So many questions, very few answers. It takes a village to raise a child and what Fresh Kid needs is a comprehensive system that caters for his ever changing needs and physical state. Just pray that he is not a pawn in the game and that things turn out well.
Samuel Sejjaaka is Country Team Leader at Abacus Business School. Twitter @samuelsejjaaka